Birds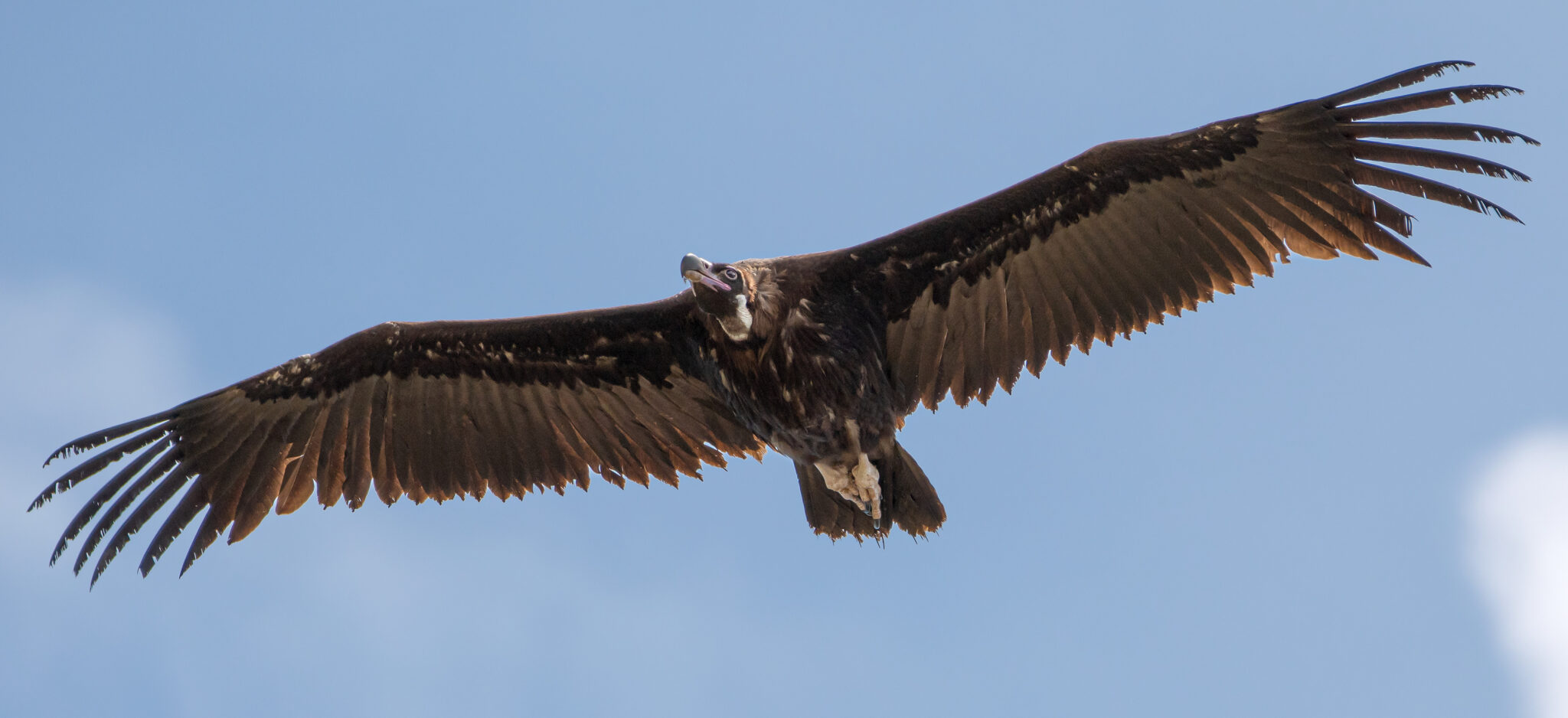 Birds
Multitudes of migrating birds converge at the Strait of Gibraltar, on some days, thousands can be seen soaring over the Rock. These majestic animals have captured the imagination of viewers for centuries – great soaring birds like the Black Kite, Griffon Vulture or Short-toed Eagle or smaller kin like Finches and Bee-eaters amongst many others.
The upper rock is a place of special importance for birds such as Warblers or Thrushes. Any of them forced to land, either by bad weather or local Yellow Legged Gulls, can be seen searching for food before continuing their arduous journey.
There are also a whole host of local birds that make their home on the Rock, Gibraltar's national bird the Barbary Partridge can often be found foraging amongst the shrubbery, this species; as with our Barbary Macaques, is only found here in mainland Europe. Peregrine Falcons can be seen performing aerial acrobatics in pursuit of prey, a spectacular and unforgettable sight.
The sound of Owls like the beautiful Eagle Owl can be heard in the evenings with a variety of other songbirds joining in chorus.