St Michael's Cave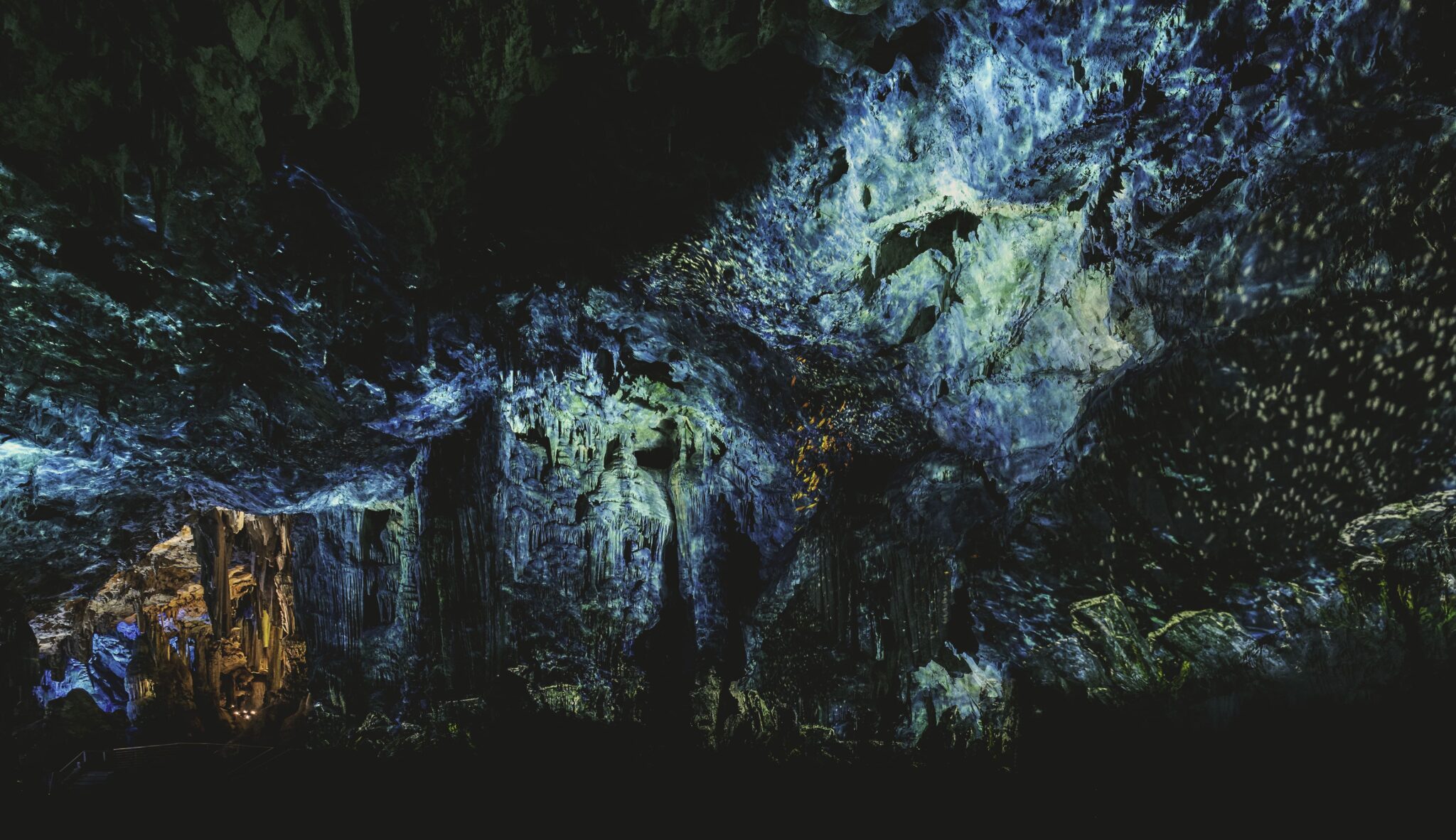 St Michael's Cave
Gibraltar's latest and premier tourist attraction famed for its natural beauty and as a venue for concerts.
St Michael's Cave is home to many incredible stories and now to 'The Awakening' – an immersive light and sound installation, revealing hidden forms and unearthing Gibraltar's ancient limestone journey.
Please note that there is disability access located at the exit to the cave allowing for a view of the auditorium and the main 'Awakening' Show.
However due to its natural heritage value no further works are able to be performed to further facilitate those with mobility impairment. As such it can be tough for those who find steps difficult.
Interested in hosting an event at St Michael's Cave?
Get in contact for further information.