Caving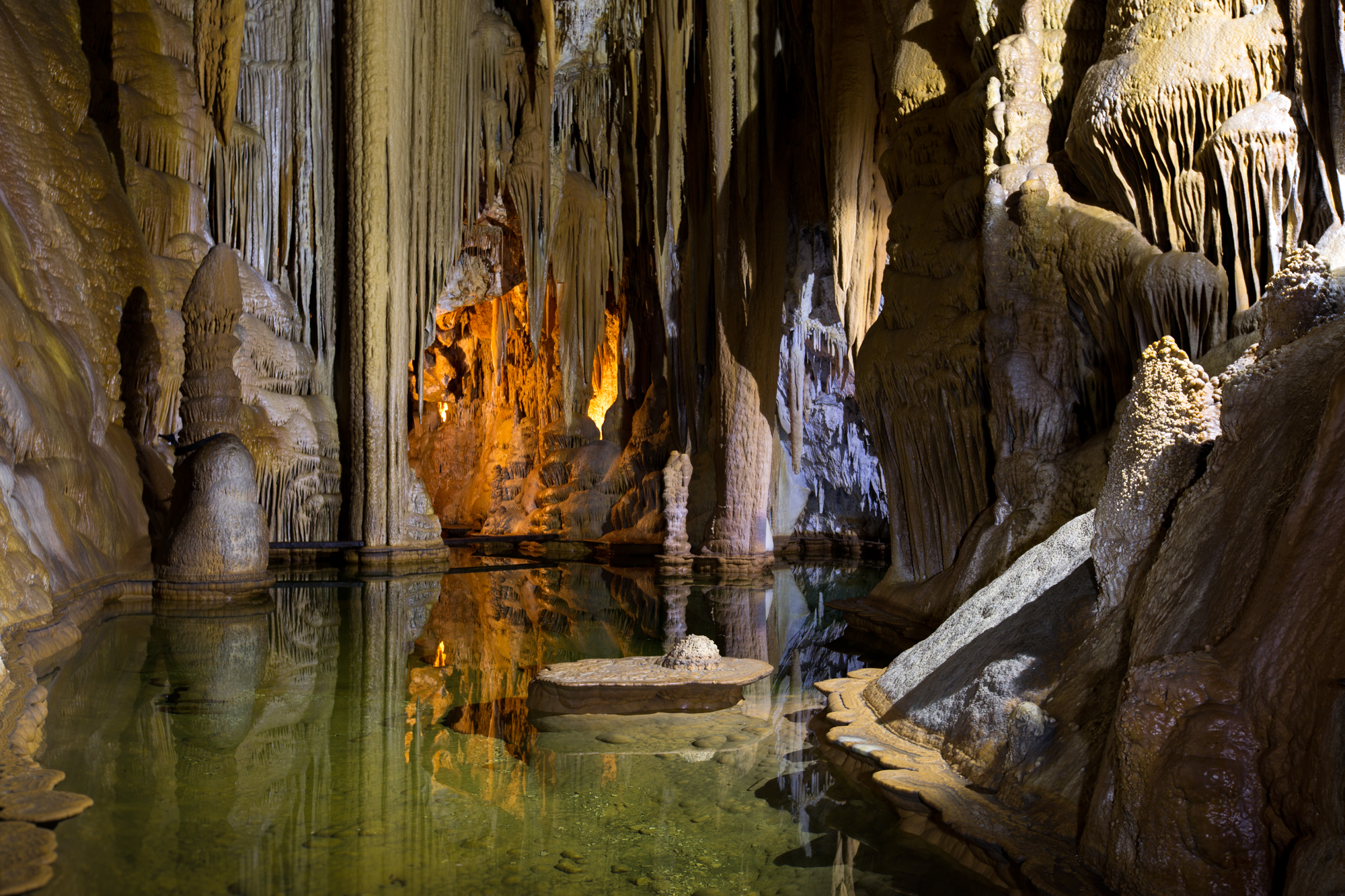 Lower St Michael's Cave
'Mons Calpe' as Gibraltar was known to the Romans, translates to 'Hollow Mountain' and a more apt description there couldn't be. Gibraltar is full of Caves and manmade tunnels – with more roads inside the Rock then out.
To qualify for this activity please note that prior to payment you will have to complete the attached form.
Groups are a maximum of 12 people and minimum of 5. Should your group not reach 5 you may be paired with others undertaking the activity to make the minimum requirement. Bookings will be on a first come first serve basis.
Meeting Point: St Michael's Cave
Ticket Price: £30
Caving Request Form
"*" indicates required fields
Caving Checklist
I confirm that I am of general good health, and I have not and do not suffer from:
Caving
Explore Gibraltar's most beautiful natural cave by tour – Lower St Michael's Cave was discovered in 1942 by the Royal Engineers while blasting an alternate entrance to St Michael's Cave.
This cavern is remarkable for three reasons: the size of the main chambers, the profusion and variety of calcite formations, and finally – a lake of crystal-clear water, nearly forty yards long estimated to hold 45,000 gallons.